Add Store LOGO & Site ICON:
Adding your Site Logo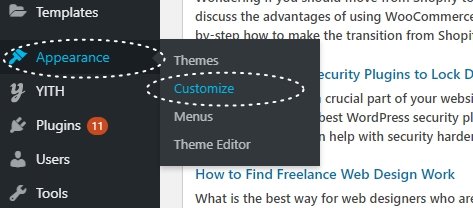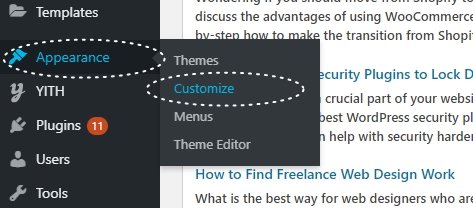 LOGIN and go to WordPress dashboard → hover Appearance → Customize and click on the Site Identity section.
Click Add Logo & Site ICON to open the Media Manager.
Upload a new image, or select one that's already in your Media Library.
Click Set as logo, and you'll see your logo appear in the preview window.
Click the Publish button at the top right of the Customizer to activate the logo on your site.